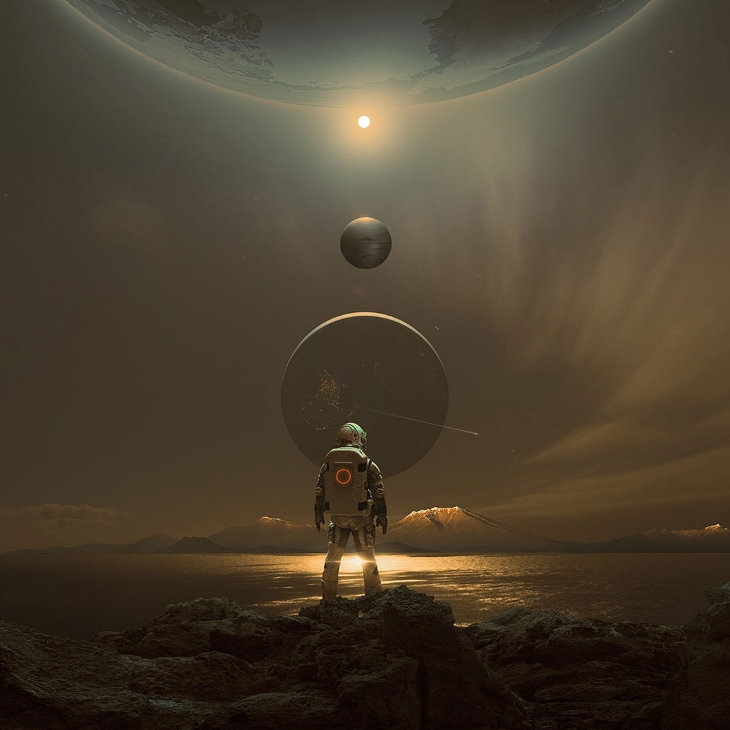 Space has always attracted people, and therefore special attention is paid to it in the art. And it is not surprising that many books have been written on the topic of travel in space and its conquest and many film adaptations have been made. Below are some of the best sci-fi space movies. Therefore, they delight not only with an interesting plot, but also with an impeccable visual component.
The best Sci-fi space movies to watch
«Gravity» – a mesmerizing film that delights with pictures of Earth from space and a suspenseful plot that grips from the first minutes and doesn't let go until the credits roll.
«Salyut-7» – a Russian film about work in open space at an orbital station. Unlike many other Russian films, this one pleases with a serious approach to business, accuracy of facts, a magnificent picture and impeccable acting.
«Interstellar» – a popular Christopher Nolan film, which not only tells the story of the astronauts' journey through a wormhole in space and time, but also delights with its unpredictable ending.
«Moon» – one more movie where one can't predict the ending. In the center of the plot is a man serving a station on the moon and preparing to complete a shift that lasted three years. Therefore, there are plenty of landscapes of the Moon and the Earth observed from it, which, in combination with the game of Sam Rockwell, will allow you to get the most out of watching this movie.
«The Martian» – Matt Damon as the astronaut, who was "forgotten" on Mars, coped wonderfully with his role, managing to convey all the tragedy of the situation and the struggle of a man who is ready to do anything to survive.
This is what our top science fiction space movies look like. If you think some pictures still belong here, then write about it in the comments.