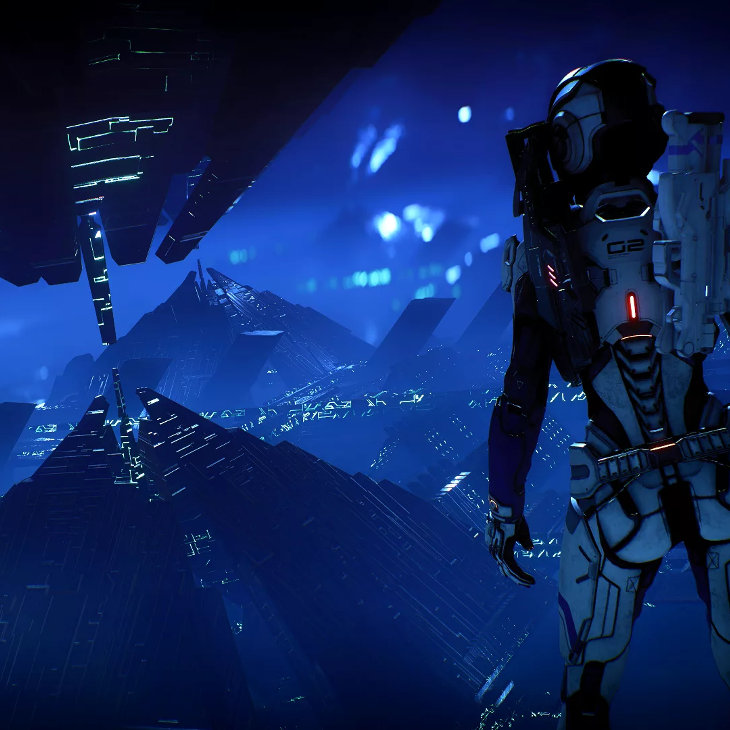 Science fiction has gained a wide fan club since its inception in the 19th century. People appreciated the opportunity to tame their craving for new discoveries and worlds with this genre. And this huge demand began to be met first by writers, then by film and TV series directors, and then by game designers.
Here are the best sci-fi games that will delight you with a great storyline and detailed universes.
Best games: sci-fi on PC
Below are the masterpieces that surely meet the following important criteria:
Original idea. It means they show concepts or ideas that were not previously seen in games.
Trustworthy world. Even if the game universe seems absurd, it should definitely give the player a sense of reality.
The logic of the plot and action. Below are the best games – fantasy prevails in them, but at the same time, nobody forgets about the ploy sequence and the logic of actions.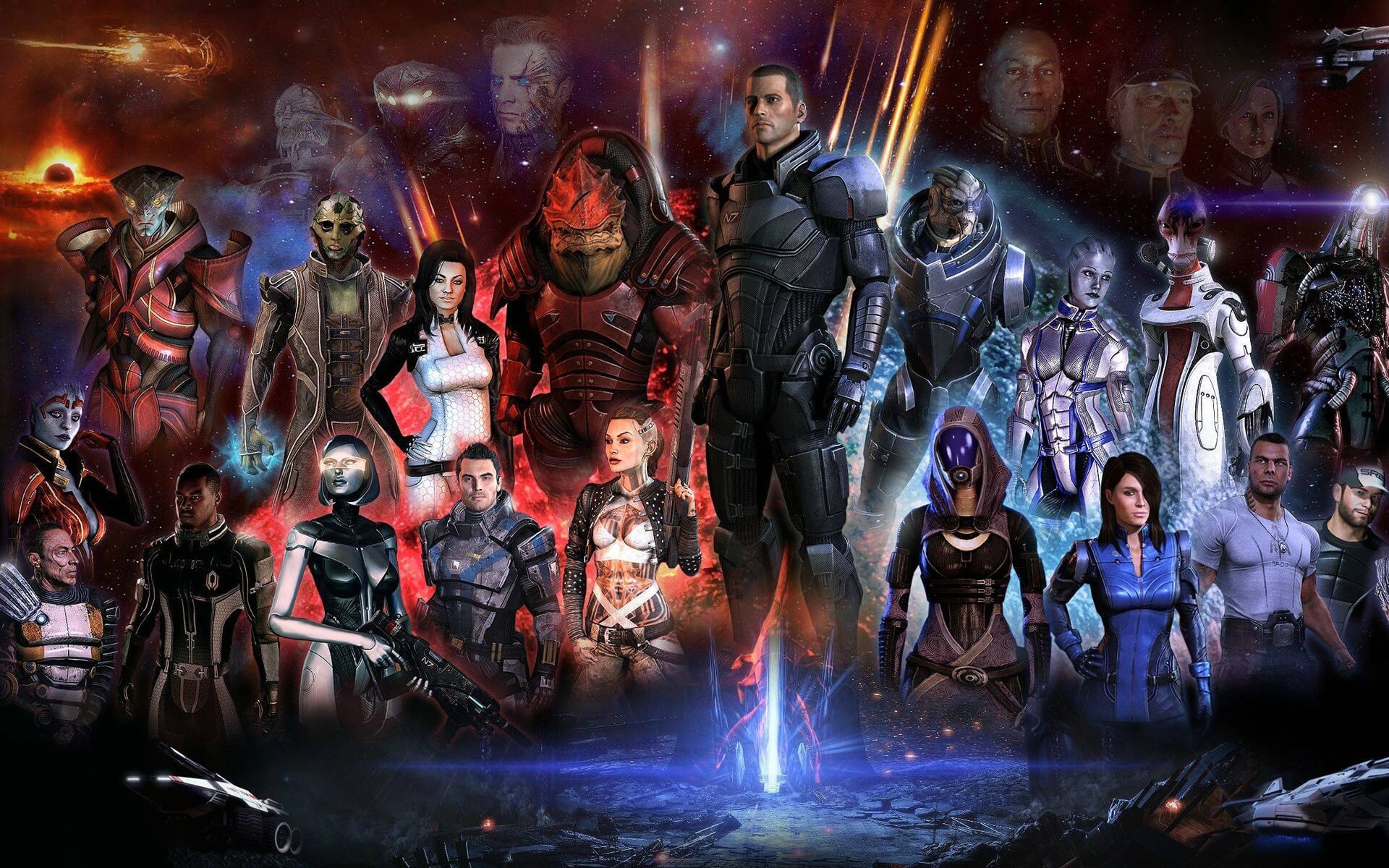 The first game that sci-fi fans should pay attention to is Mass Effect. There are already two parts of this wonderful RPG with a non-linear plot and several alternative endings. The game does a wonderful job of portraying the problems of the modern society, but it does this in the setting of a future world where humans make friends and go to war with the alien races.
The second game is a famous Fallout. The Bethesda developers managed to create an open and incredibly interesting world that you want to explore without stopping. Yes, it darkens the eyes with nuclear wastelands, but the main character can change everything for the better if he manages to survive and complete the main storyline.
The third position is occupied by Deus Ex – a wonderful game, which takes us to the world of an alternative future. And, let's face it, a dystopian and realistic future. It delights with high technology, but demonstrates all the same problems – corporate greed, the miserable life of the common man, etc.