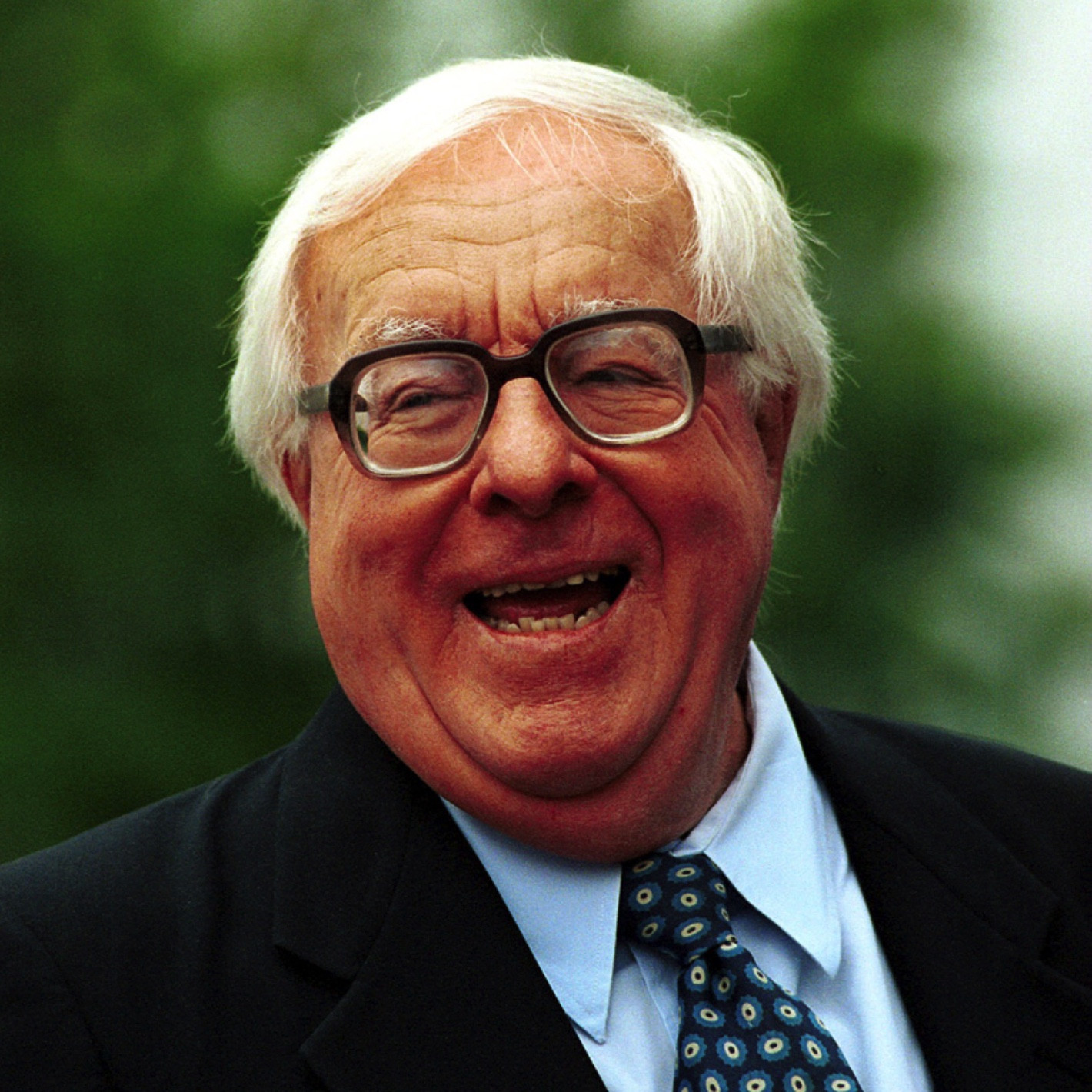 Among the most important tasks of science fiction (SF) is its ability to reveal at least the edge of the future. And Ray Bradbury did it well. Yes, many of his "prophecies" did not come true. Reading books, as in the work "451 degrees Fahrenheit", is not yet prohibited. And the planets where the colonists from the United States would have landed have not yet been found. But other topics touched upon by the author are of great relevance. Among them are: Media, censorship, climate change, colonization.
To make sure of this, it is enough to recall a selection of his science fiction stories, combined in the collection "The Man in Pictures". Many of the problems that are presented here, modern people today know firsthand. Bradbury paid special attention to artificial intelligence, cultural and political conflicts, migration problems, etc.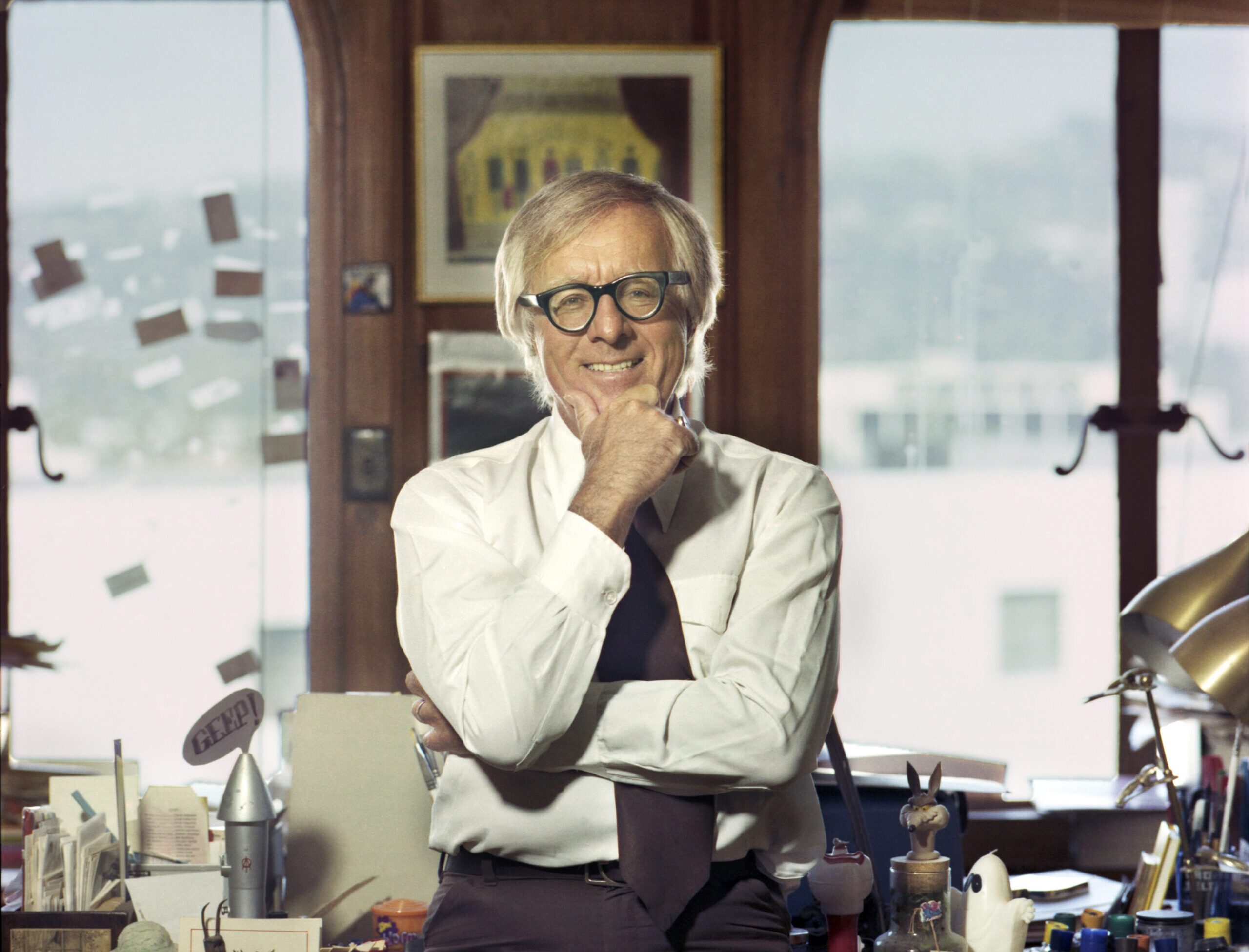 On the high road
Among the stories that are included in the aforementioned collection is "On the High Road". The author tells here that the United States got involved in a nuclear war after all. The story is told on behalf of Hernando, a peasant from Mexico.
One evening, Hernando sees a string of cars traveling to the United States from Mexico. These are American tourists rushing to their homeland to join the war. The last car suddenly stops and asks Hernando to help with fuel to get to the destination. At the same time, young Americans explain that the end of the world has really come. The peasant helps the petitioners, and when they leave, he asks himself: "What did he want to convey when he said "light"?"
Bradbury emphasizes the gap between cultural and age differences. On the one hand, a poor peasant who is engaged in hard work and is on the verge of survival with his family. And, on the other hand, young rich Americans who are not particularly worried about anything.
The author managed to shock the reader with this collision of two completely different worlds. And the plot leaves an indelible feeling of surprise, as it is very realistic and always relevant. Regardless of what happened before, and what is still destined to happen, there are always people on Earth whose worldviews are absolutely incompatible. Such stories and the eternal problems that are reflected in them are what Ray Bradbury will be read for in 100 years.
Well, in order to always have the opportunity to find interesting books, movies and other noteworthy content, as well as to be able to read, watch and listen to it, it is worth search and download free android app.