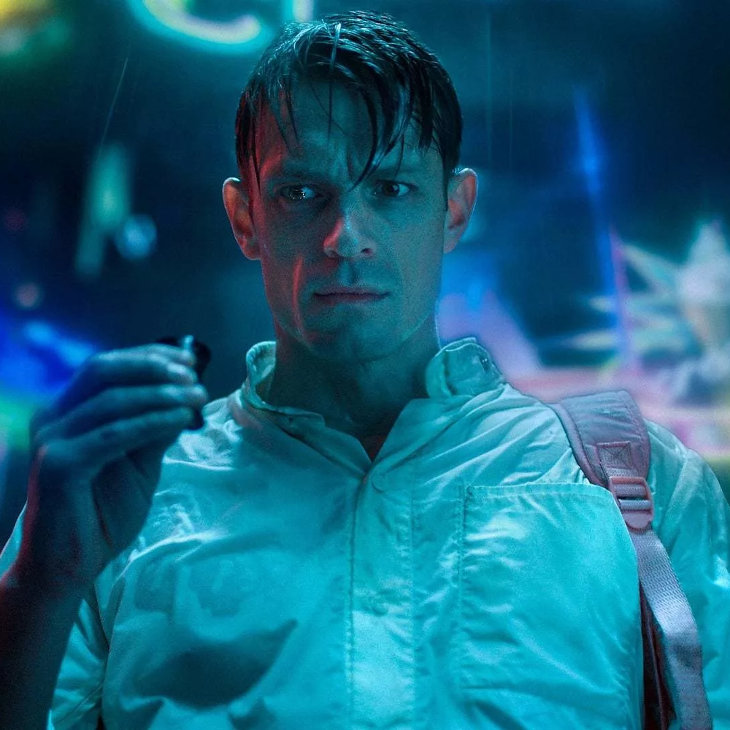 Sci-fi series are very popular with the viewers, delighting them with the fresh ideas and fascinating plots. Directors are happy to fantasize about extraterrestrial intelligence and space, unusual abilities and alternative future.
Sci-Fi TV series: a list of the best
Since the appearance of cinematography, science fiction films have immediately become an integral part of it. Screen adaptations of Jules Verne's novels began to be shown back in the 19th century, which started the trend. But no matter how good the film is, it's still very time-limited. And this problem was solved with the help of TV series, which give the viewers the possibility to watch their favourite characters for a long time.
Sci-Fi series – a list of noteworthy choices:
«Altered Carbon». The series takes you to the future, or to be more precise, to the 24th century, where people can copy their personality in order to later "record" it into the brain of another new body. The focus is on a mercenary who has been "restored" in another person's body so that he can investigate an unusual murder.
«Westworld». One of the most expensive TV shows, it has managed to attract many famous stars, including Anthony Hopkins. The storyline revolves around a group of androids who serve as entertainment for the guests of Wild West World Park, but then suddenly gain free will and go against the program set up in them.

«Westworld»

«The Expanse». Although this work can't boast a big budget, but it's easily managed to break into the top sci-fi series due to the dashingly twisted plot, which develops in an alternate future world, as well as the beautiful views of the space and talented actors.
«Battlestar Galactica». Another space saga rightfully included into the best sci-fi TV series. At the center of the plot is the war between humans and Cylons – artificially created robots, which decided to become independent and attacked human colonies.
«Star Trek», a worldwide famous TV show. This is a whole cycle of films and TV series united by one franchise. The original series was released in 1966 and immediately attracted attention with its detailed plot and talented acting.
Of course, these are not all of the best sci-fi series. But it is difficult to describe all the worthy works in a small review, although it is impossible not to mention such cult works as "Lost", "The X-Files", "Doctor Who", "The 100", "Fringe".